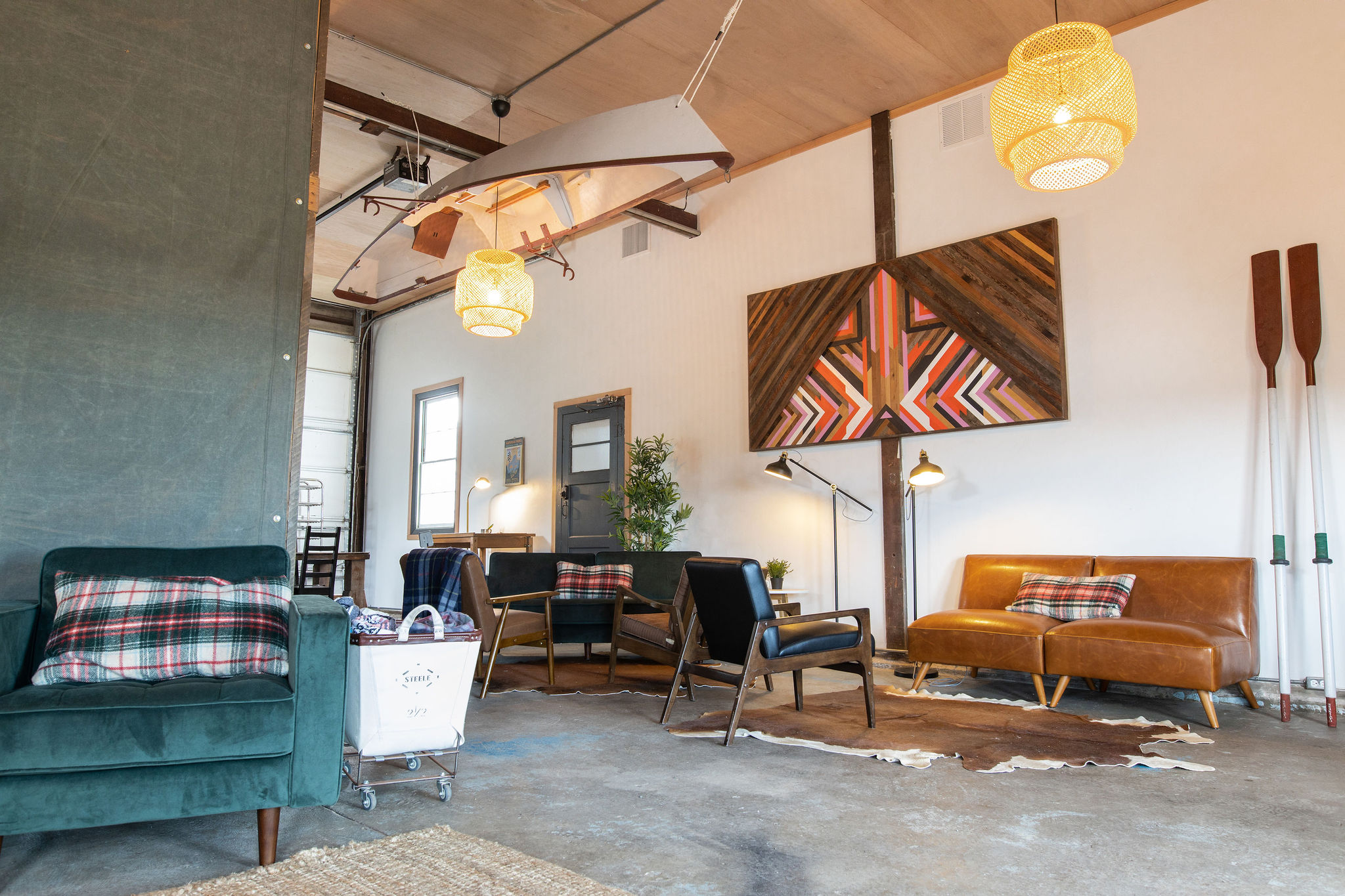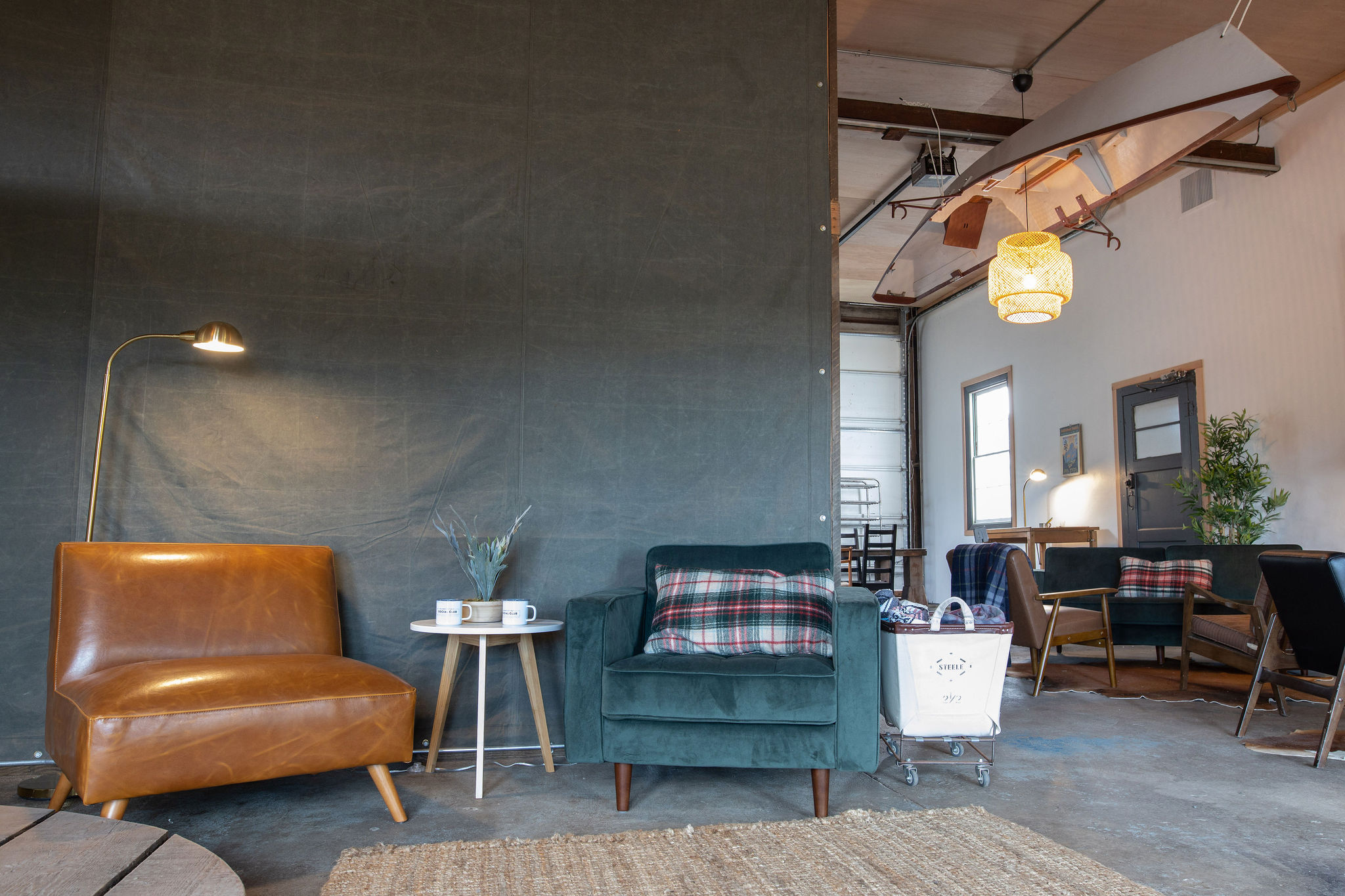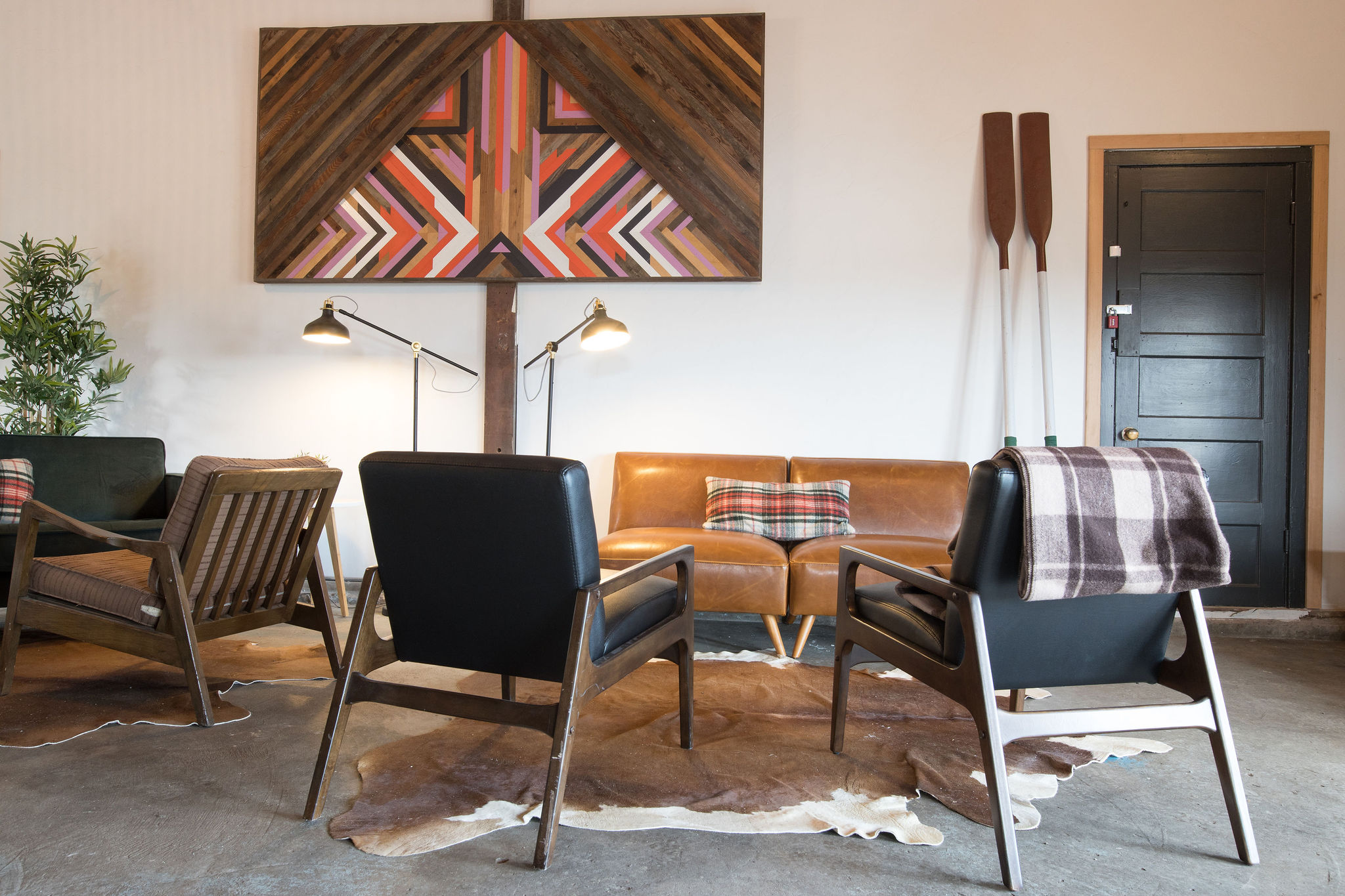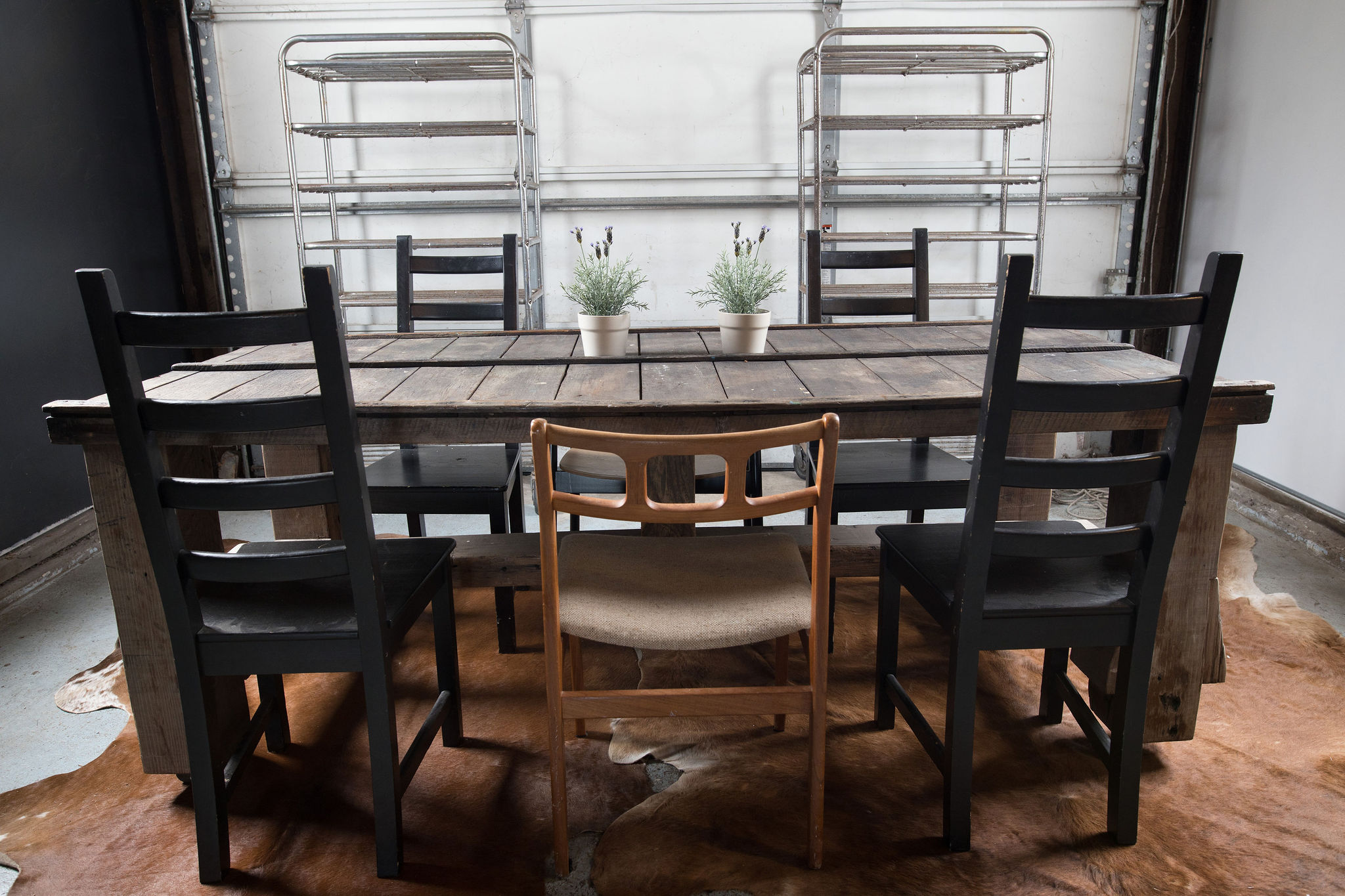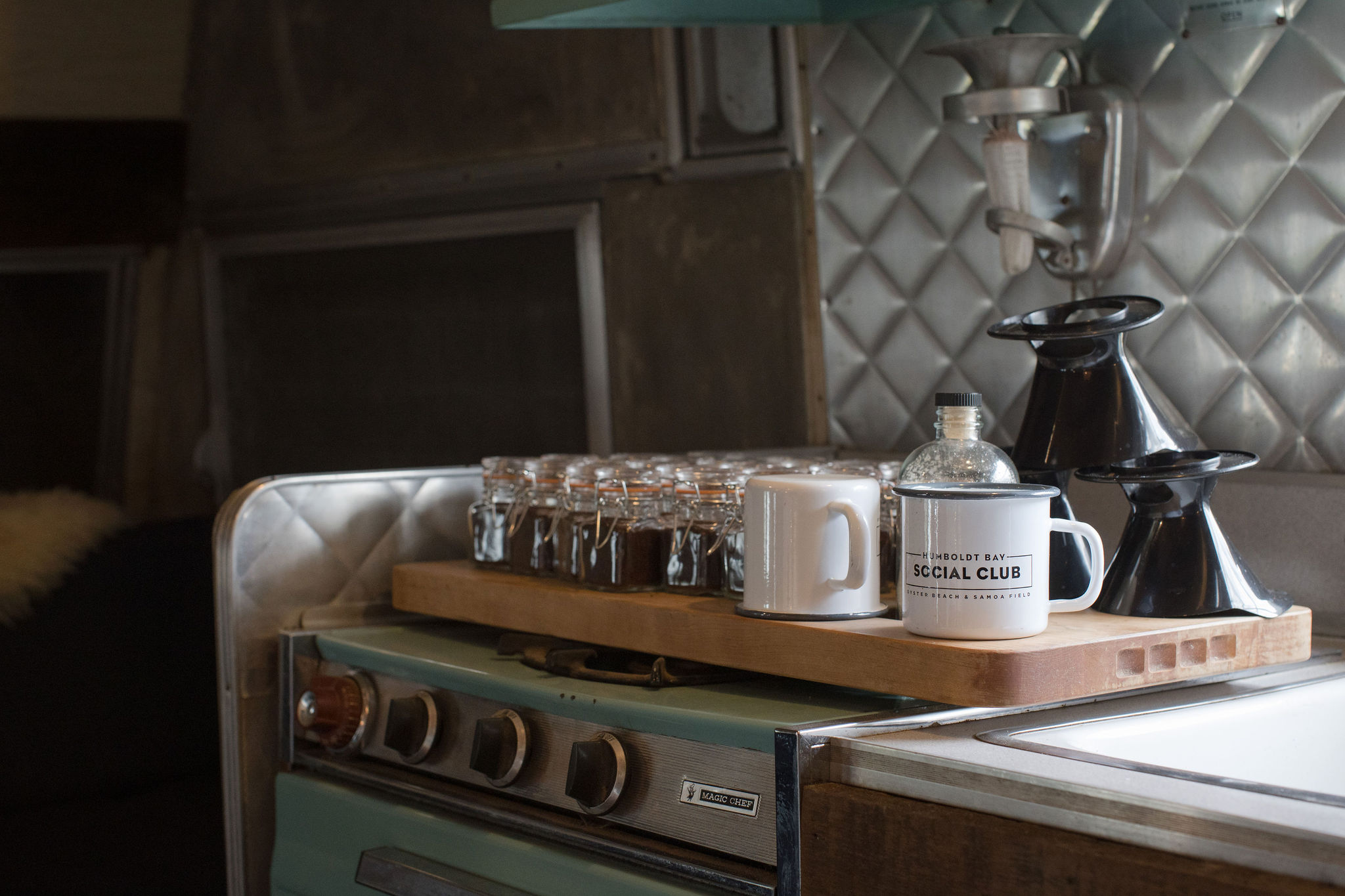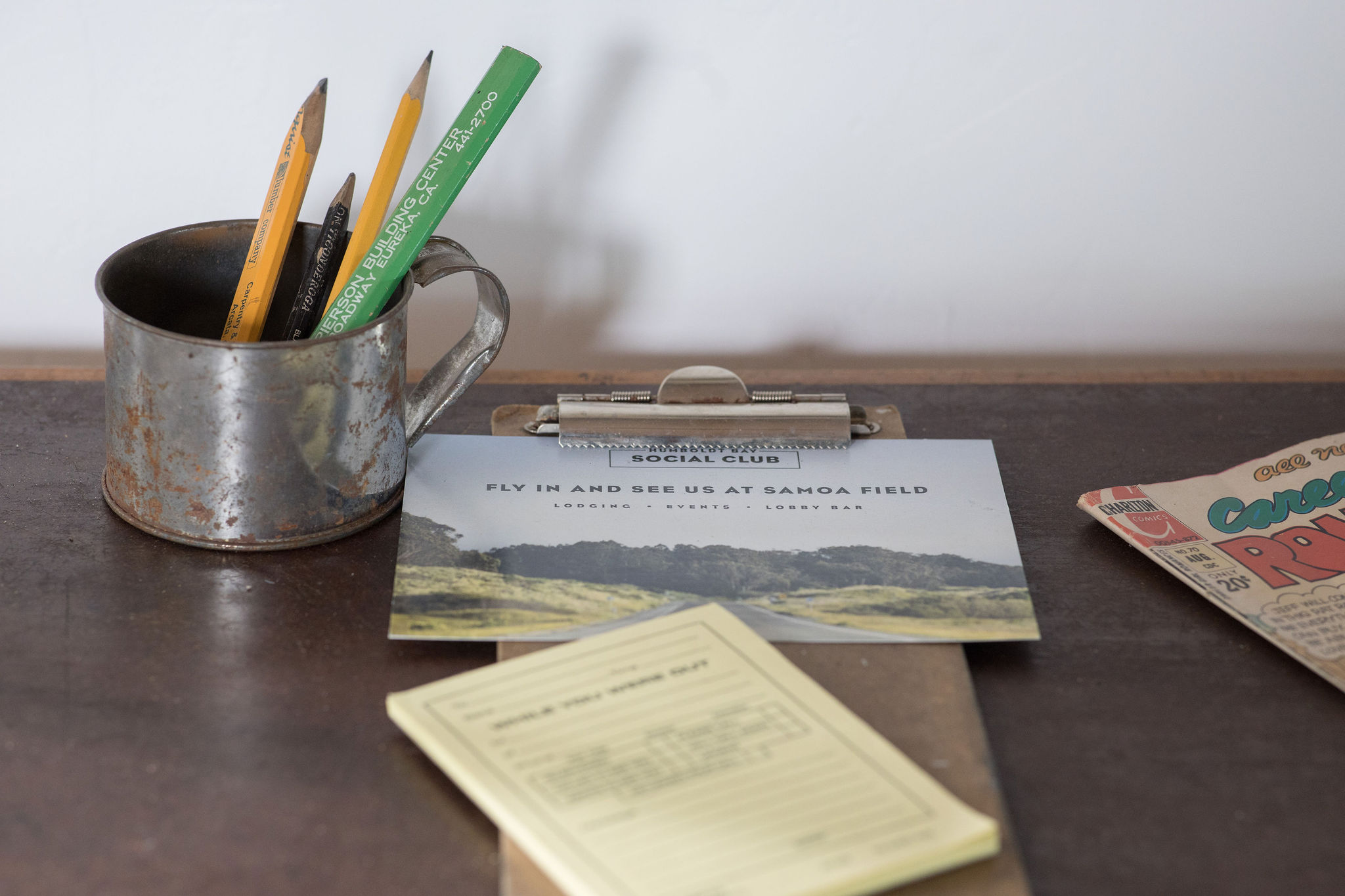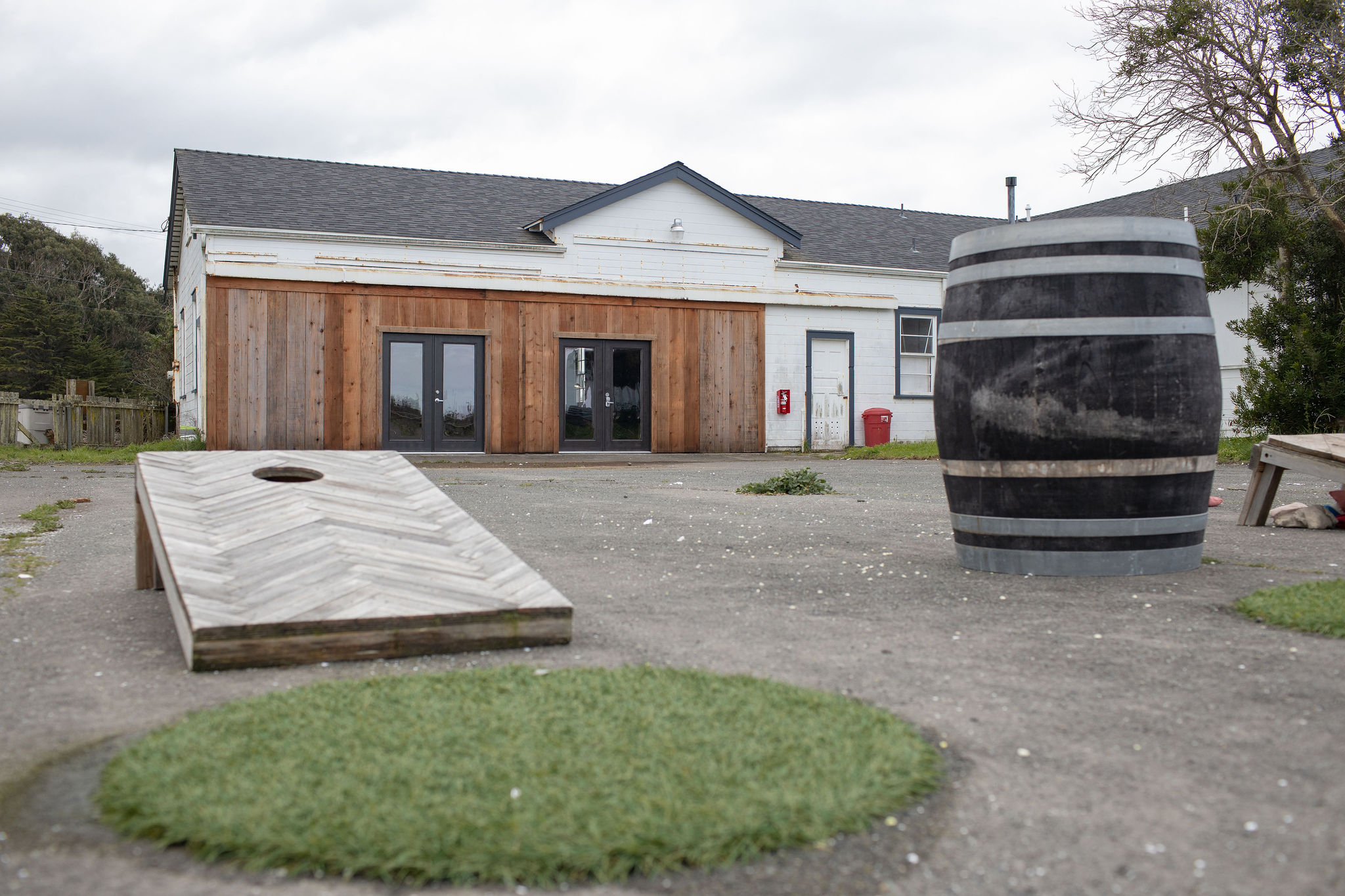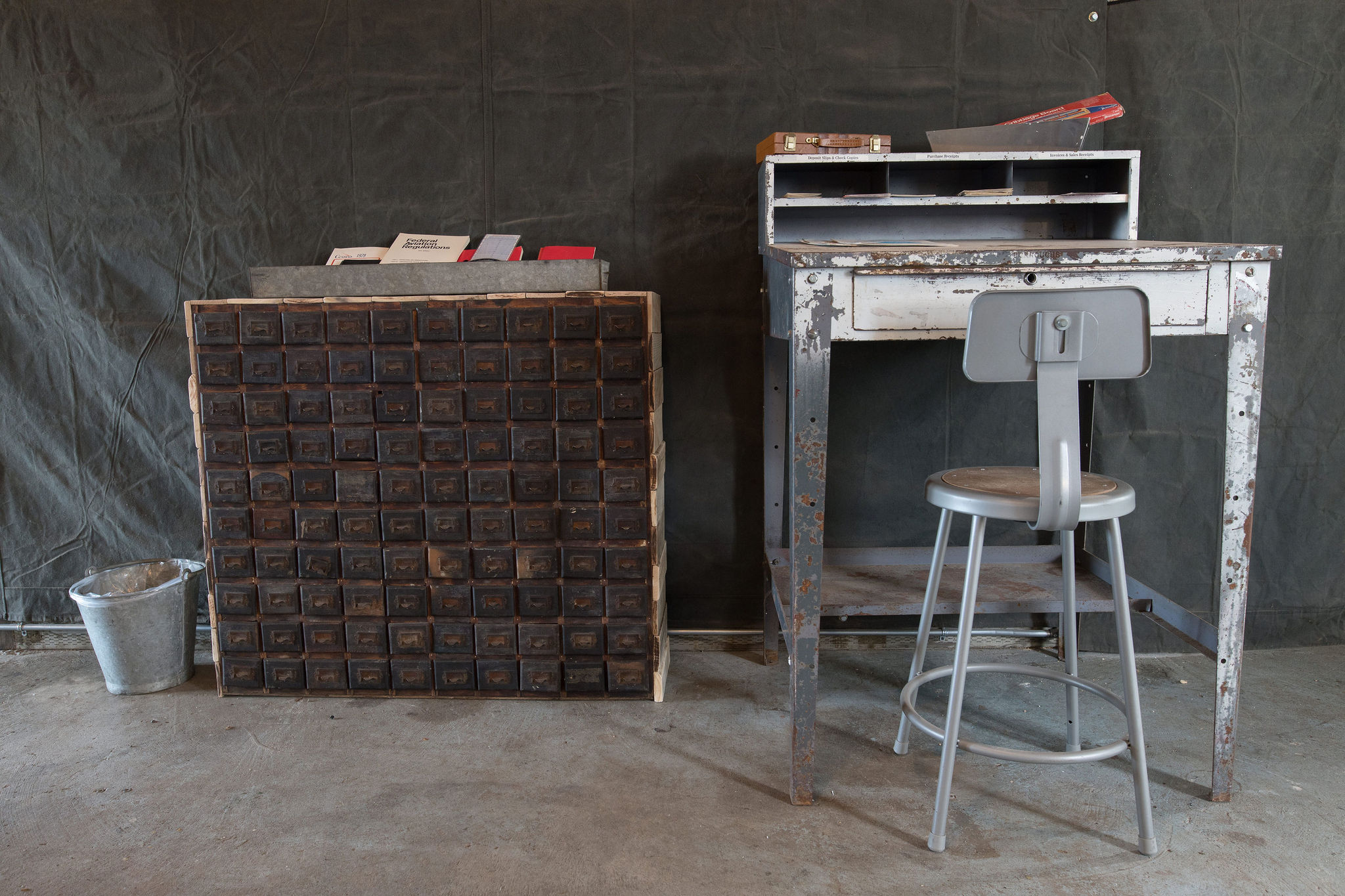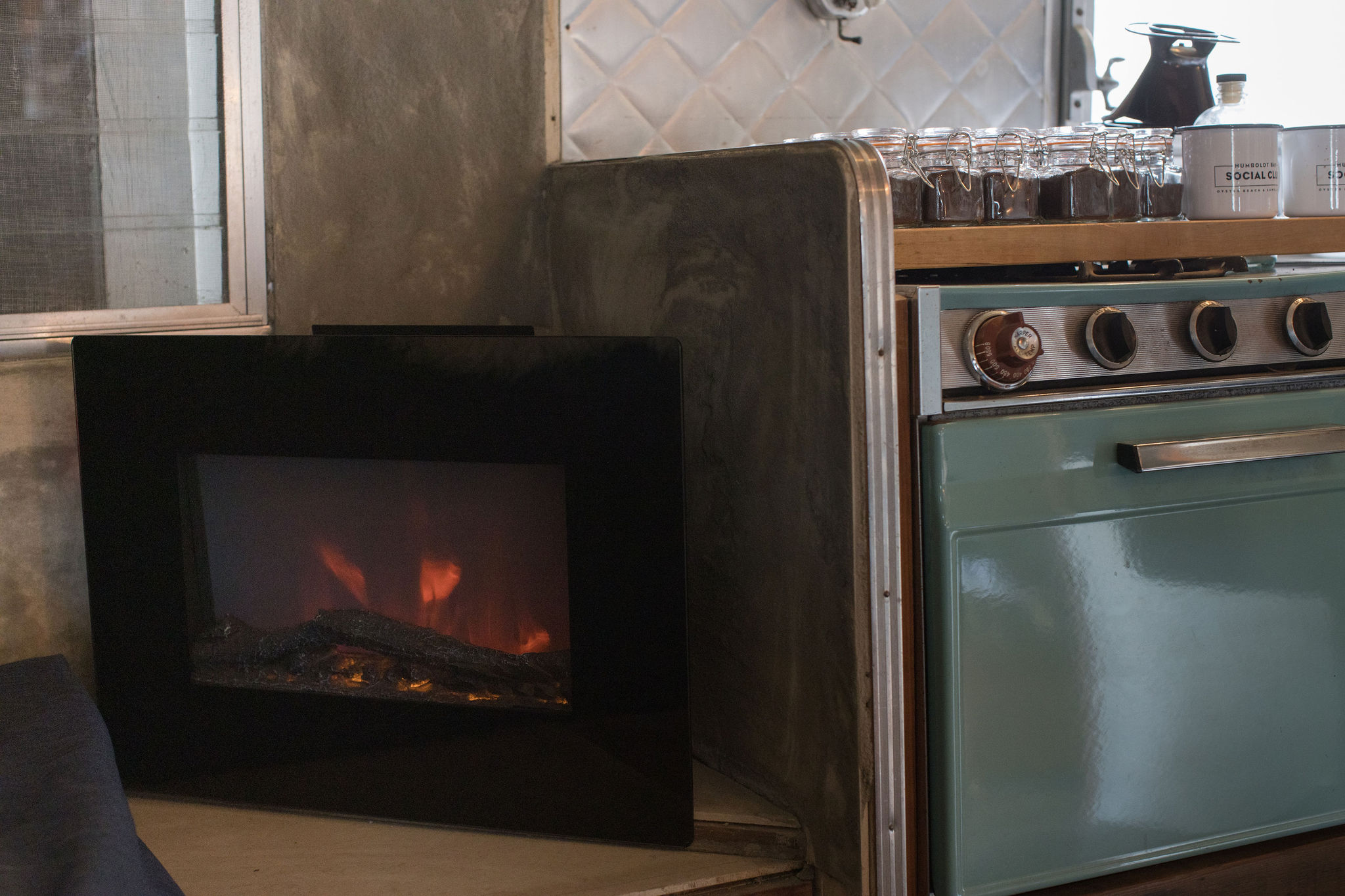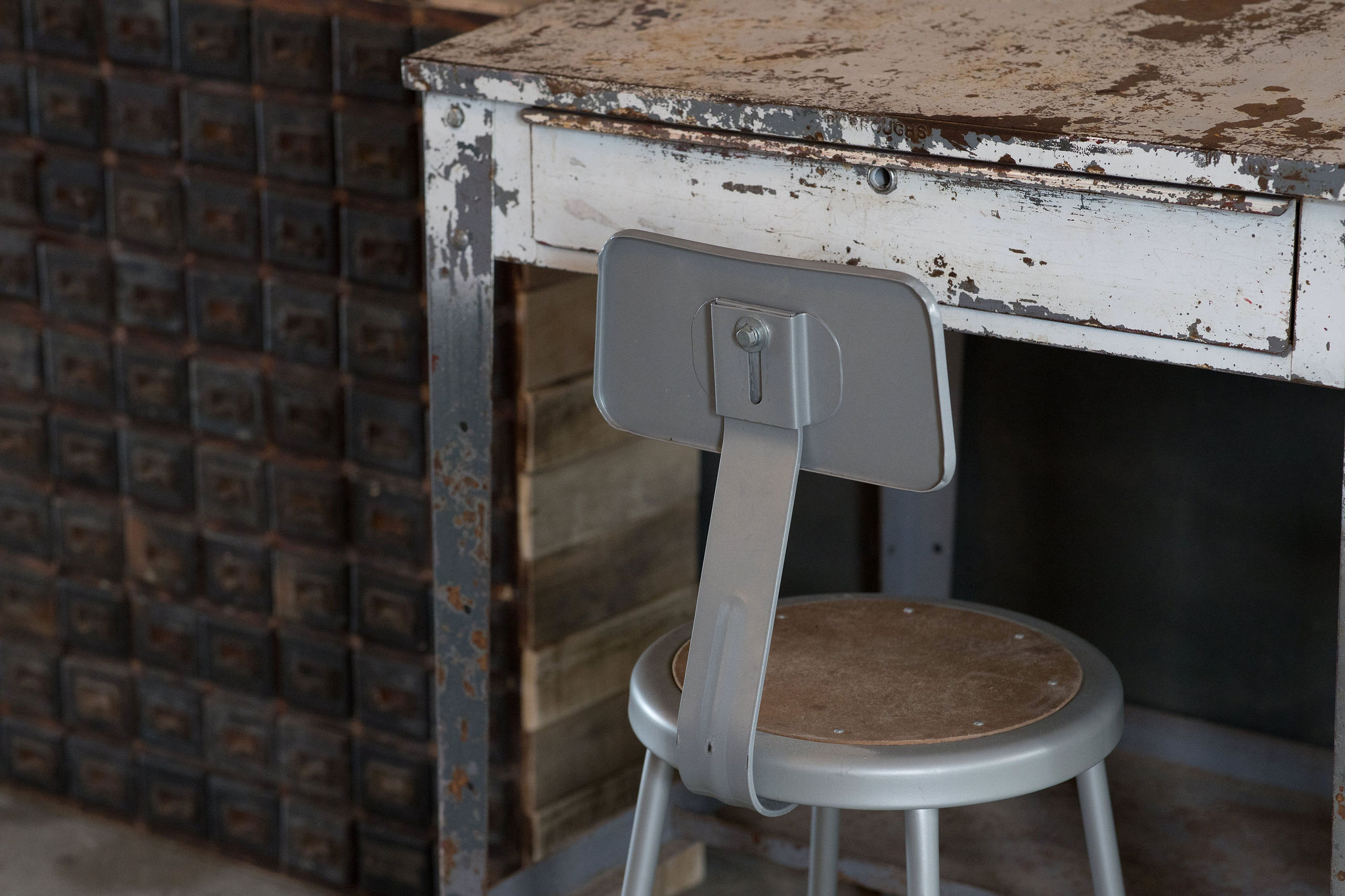 The Clubhouse is a cozy, stylish space that is open to guests of the Social Club at anytime. Guests may help themselves to local, pour-over coffee in our vintage Aristocrat trailer, work remotely using our free Wi-Fi, or just relax in the comfortable seating areas. Access codes for Clubhouse are provided to guests upon check-in.
The Clubhouse is located on the grounds of Samoa Field, next to the Lobby Bar.
The Clubhouse is available as a private event space for meetings and intimate gatherings.